Posts Tagged 'Andy Leonard'

Andy is at PASS 2018 waiting for the Day 2 Keynote to start.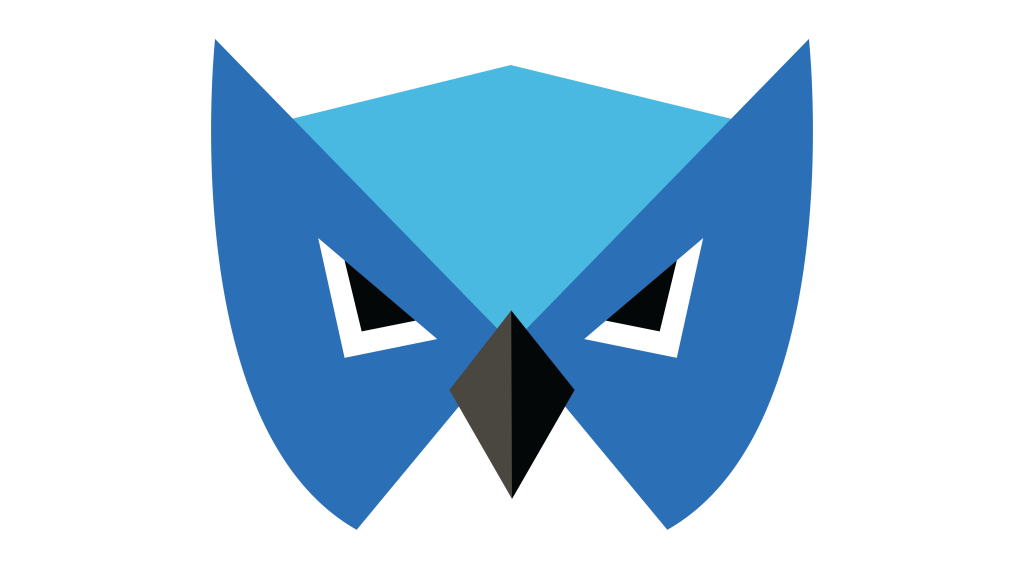 In this keynote session from Azure Data Fest 2018 Reston, Data Driven's very own Andy Leonard discusses and demonstrates migrating SSIS to Azure Data Factory Integration Runtime.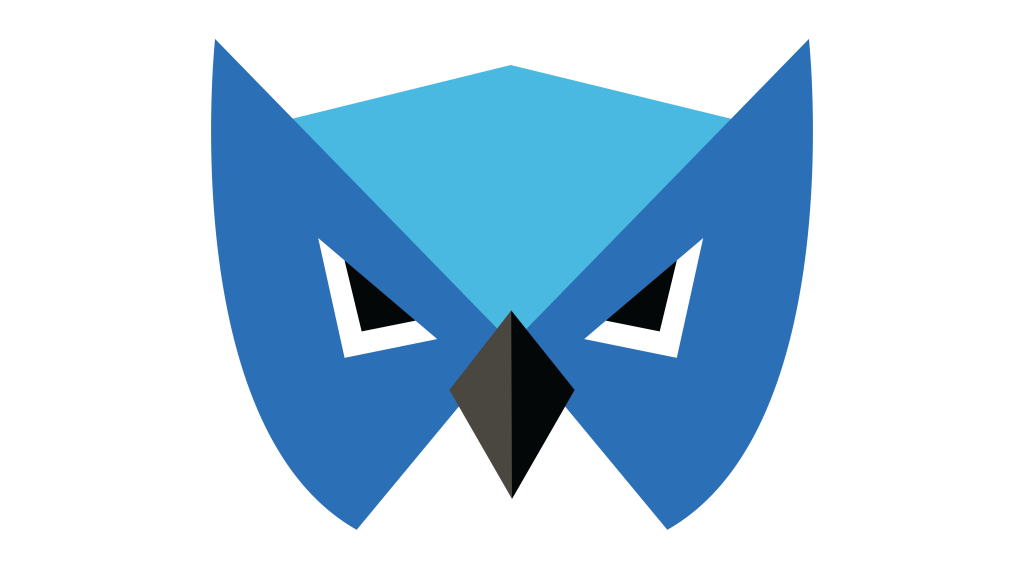 In this Data Point, Frank and Andy talk about reinforcement learning, Mario Brothers, and then get sidetracked. Then Joel Cochran stops by and they really get sidetracked.