Posts Tagged 'Bioinformatics'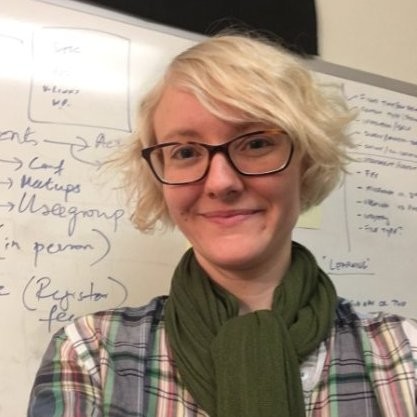 In this episode of Data Driven, Frank and Andy talk with Micheleen Harris, an R developer who loves Python. Yes, it is possible. Show notes coming soon!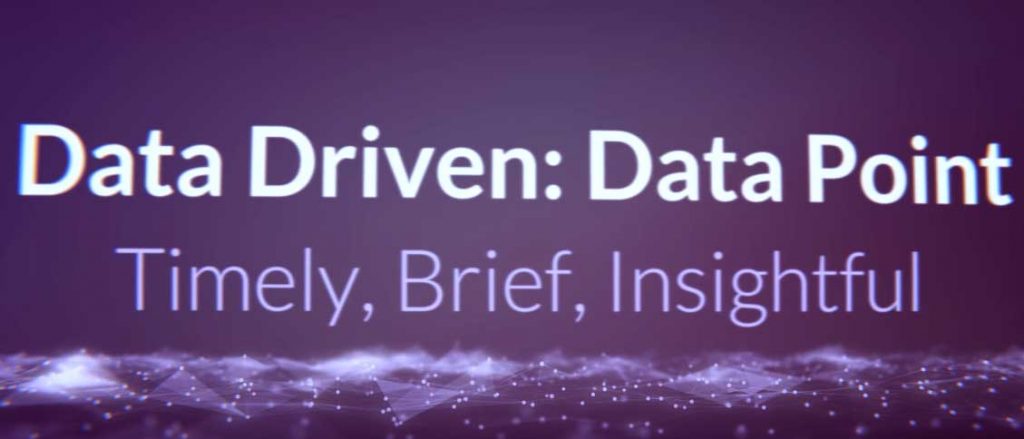 In this Data Point, Frank reflects on the impact of data analytics on cancer research and one year of recording data points. In honor of Father's Day, he left a few bloopers in place.