Posts Tagged 'Brian Moran'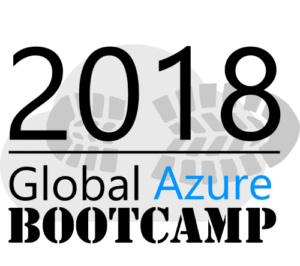 In this DataPoint, Frank talk to Brian Moran about Global Azure Bootcamp, Databricks, AI, and life at Microsoft. As this is Mr. Moran's third appearance, this makes him Data Driven's first ever threepeat guest.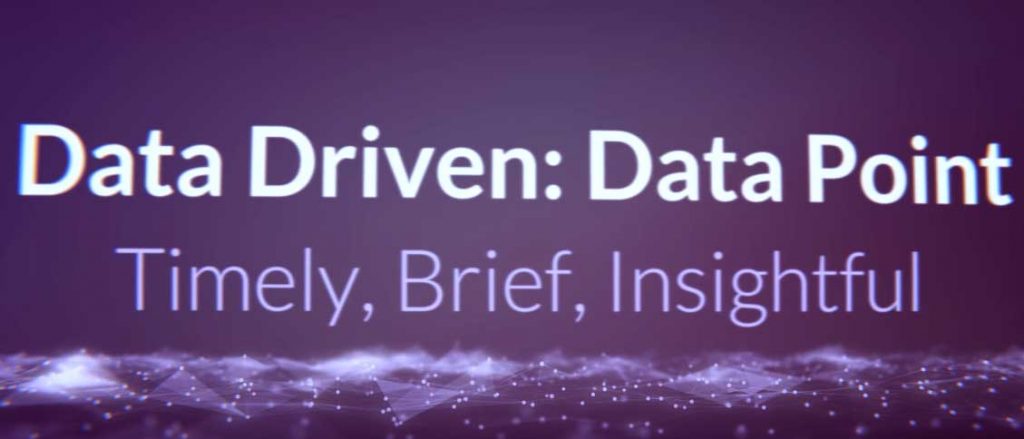 Today, I was in the Chevy Chase office at Microsoft and had the chance to bump into Brian Moran, who has recently joined Microsoft.