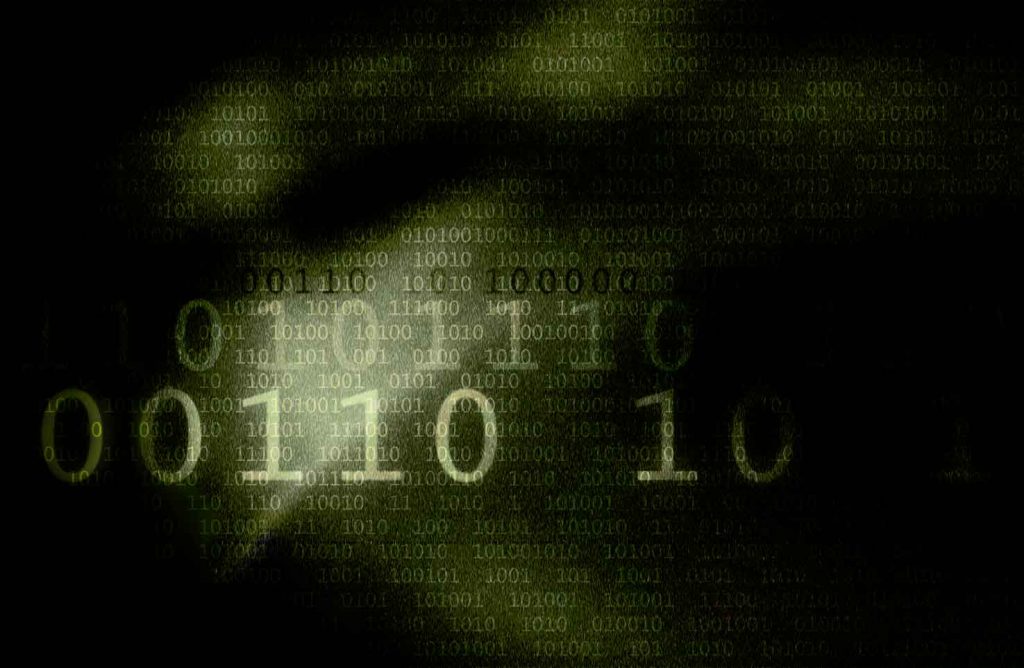 In this Data Point, Andy discusses our recent interview with Anders Schneiderman, What's it going to take for neglected communities to come back to life? How are workers going to be retooled? What's the practical application here?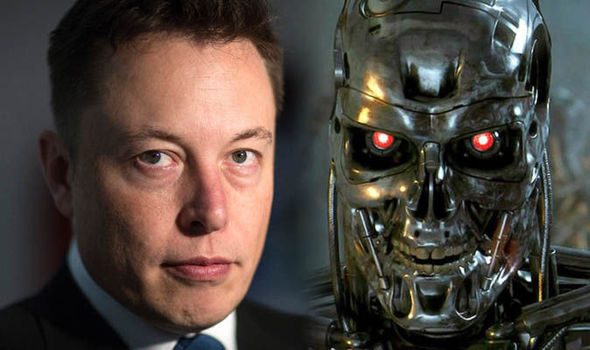 In this episode, Frank and Andy talk about the Ignite 2017 conference, quantum computing, great guests, and the effects of hurricanes on podcast production schedules. Oh yeah and the AI apocalypse. Maybe Elon Musk knows something we don't. Links Sponsor: Audible.com – Get a free audio book when you sign up for a free trial!…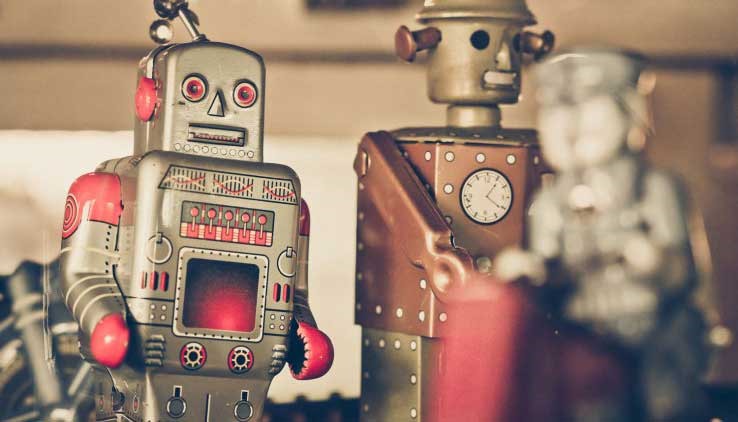 In a parking lot in Baltimore, Andy pauses and reflects on what automation will look like vs. the Hollywood vision of it.  The robots that will take jobs away will not look anything like we are expecting.