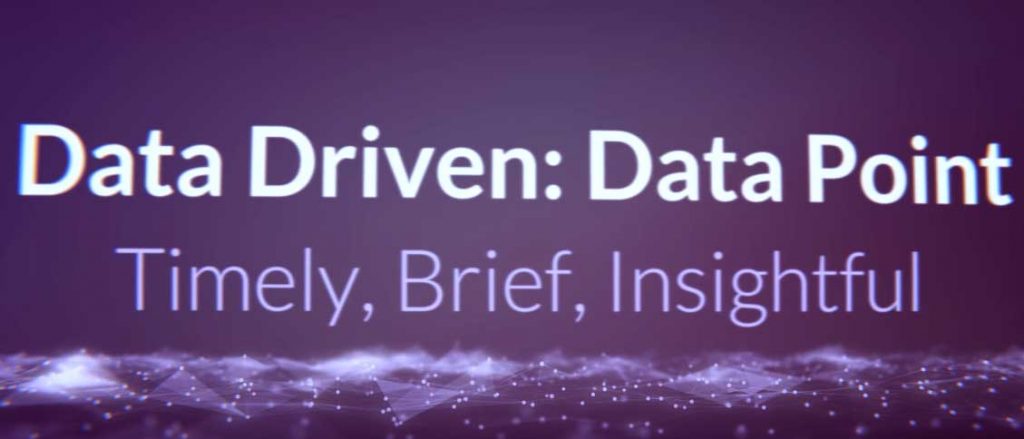 Denny Cherry has been a database consultant for a long time and Frank catches up with him at the Inspire conference to ask him his thoughts on data science and if it's something his customers are exploring.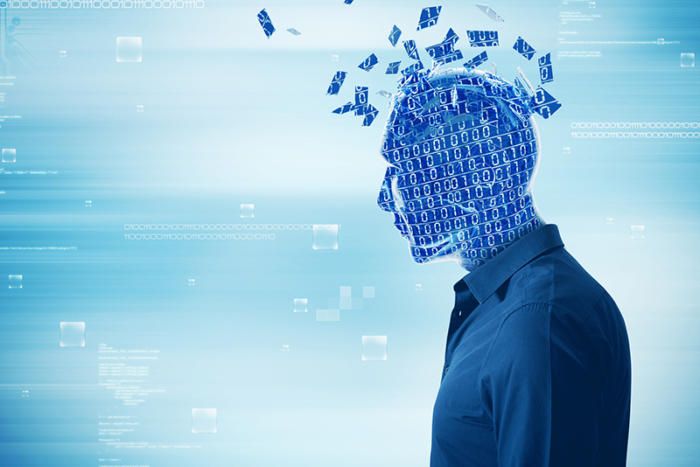 Frank gets a tour of Cognitive Services at the Data and Analytics area at Inspire in Washington, DC.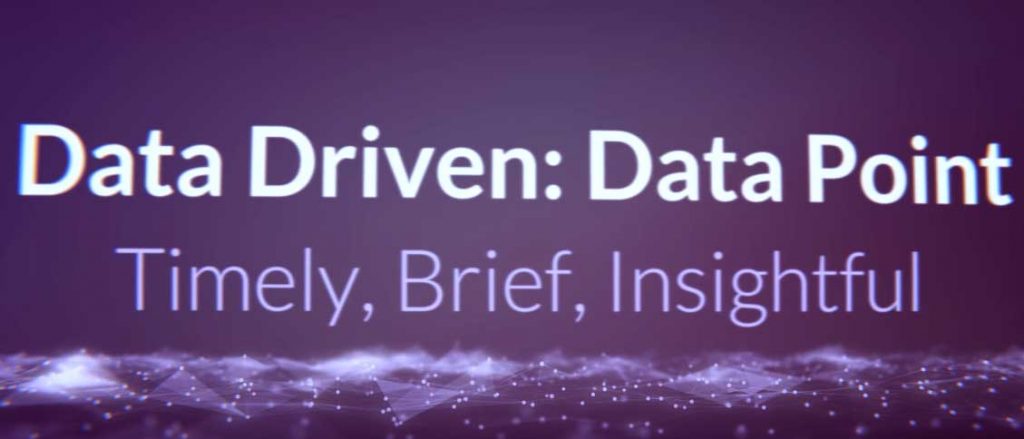 Frank is at the Inspire event this week in Washington, DC and a data visualization installation caught his eye.