Posts Tagged 'Joel Cochran'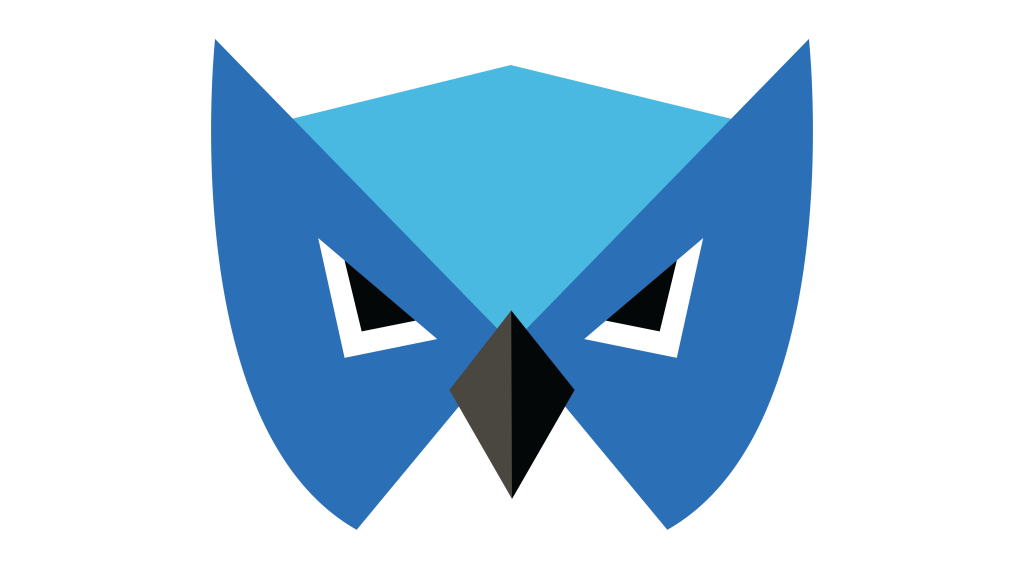 In this Data Point, Frank and Andy talk about reinforcement learning, Mario Brothers, and then get sidetracked. Then Joel Cochran stops by and they really get sidetracked.
Andy is presenting at the Atlanta Azure Data Fest and he bumped into former guest, Joel Cochran.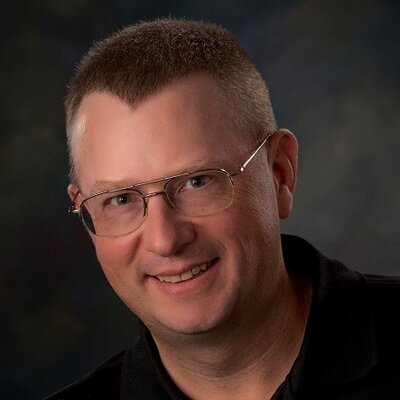 In the first episode of "Season 2," Frank and Andy catch up with Joel Cochran. Joel Cochran leverages data in the political arena. Show notes coming soon.