Yesterday, I had the chance to speak to a group of high school students from around the world who enrolled in a data and coding focused summer program at Georgetown University. It was a great experience and underscores the need to teach kids the importance of data as well as coding.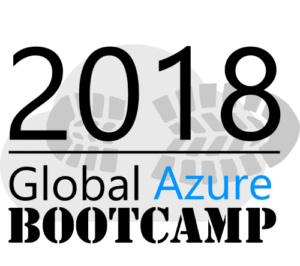 In this DataPoint, Frank talk to Brian Moran about Global Azure Bootcamp, Databricks, AI, and life at Microsoft. As this is Mr. Moran's third appearance, this makes him Data Driven's first ever threepeat guest.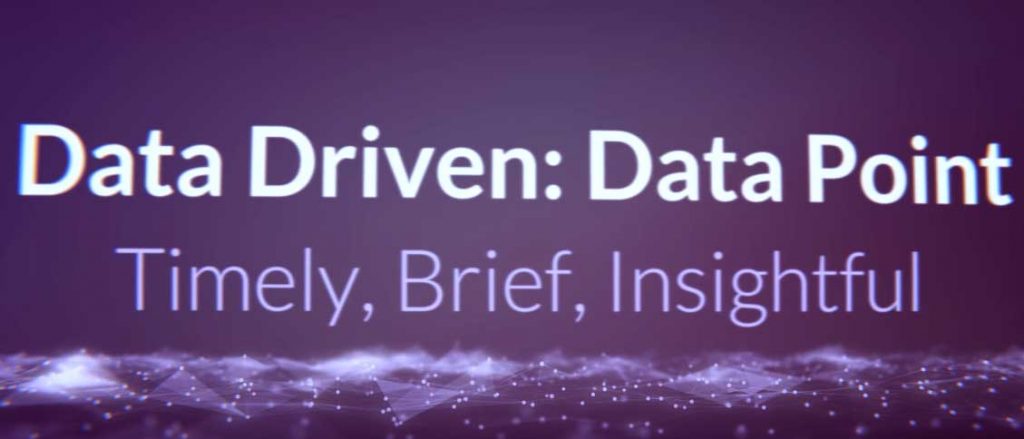 Frank is in Reston tonight to speak at a new Meetup that focuses on AI and Machine Learning.