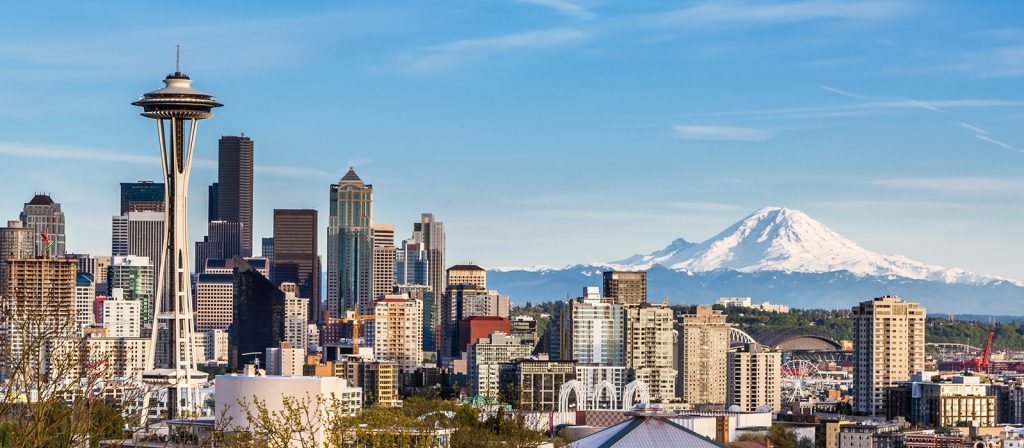 This week, Frank is at (near) Microsoft's headquarters just outside Seattle, Washington, attending internal, possibly even secret,  training.  In this impromptu Data Point, he chats with fellow attendees about AI, Ethics, and the ever-present Unintended Consequences of technological advancement.

PASS 2018 is this week in Seattle, Washington. Andy is on site and he even has a booth for Enterprise DNA! Rumor has it that there's even a Data Driven logo on the booth! 🙂 We are also excited to have Timothy McAliley as our very first "roving reporter" covering events and happenings all around the…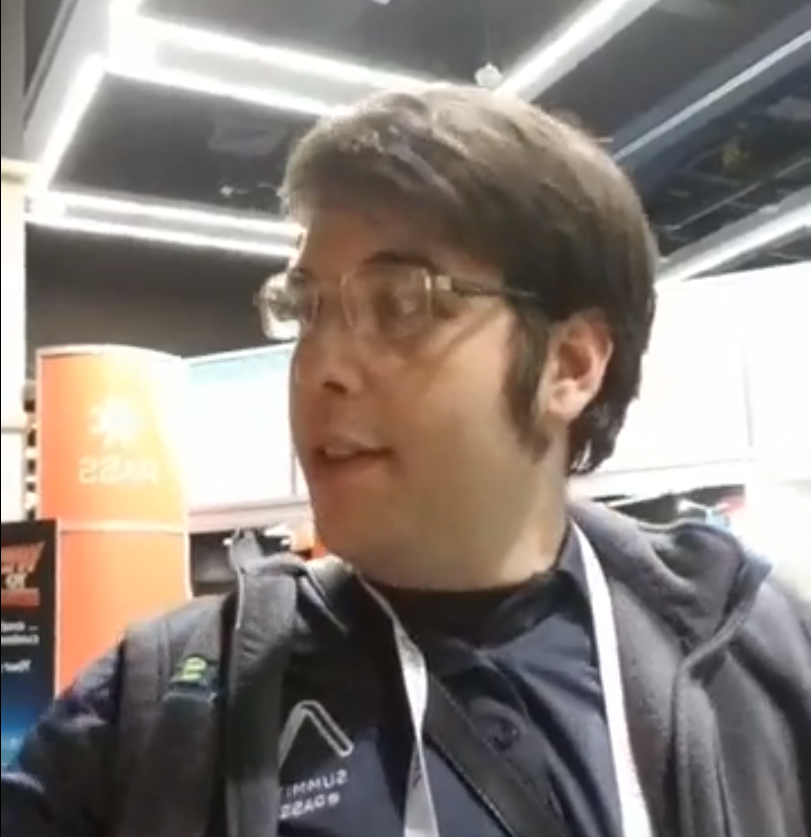 Andy is a the annual PASS Summit in Seattle and he bumps into Eugene.