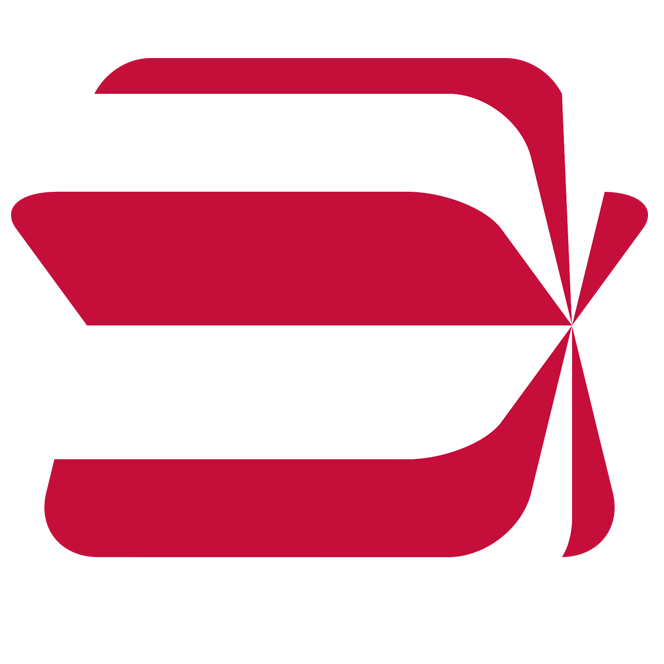 Varigance is poised to release the 2018 version of their toolset: BimlExpress, BimlStudio, and BimlFlex. BimlHero Andy Leonard has an update!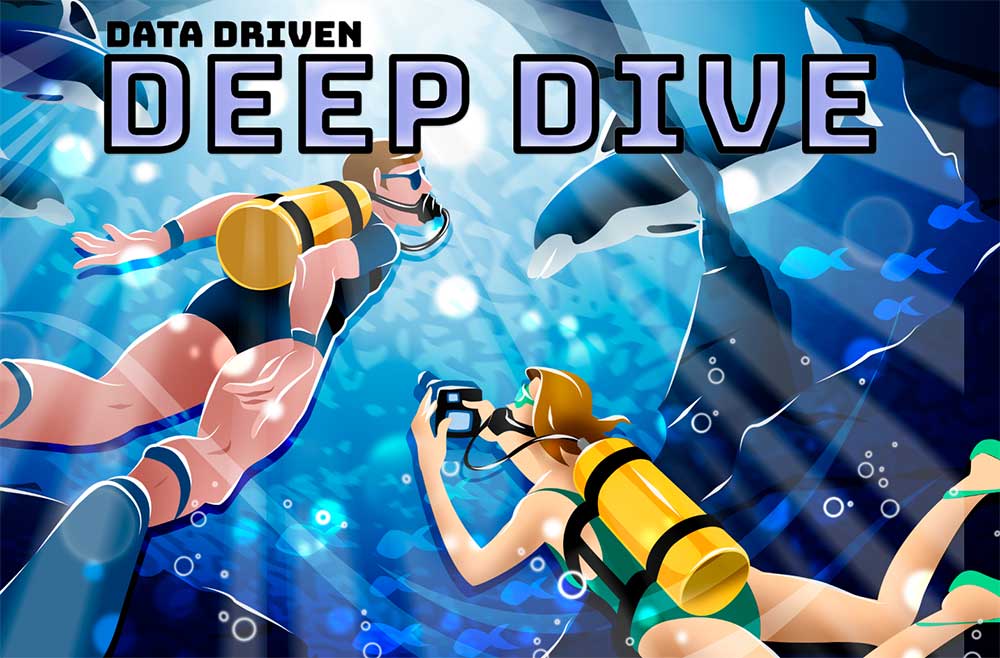 In this Deep Dive, Frank and Andy delve into the depths of Data Integration and SQL Server Integration Service.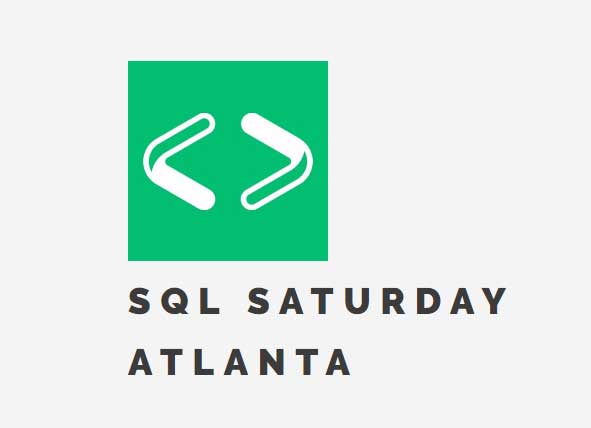 Andy ran into Tim Mitchell at SQL Saturday Atlanta and they chatted about SSIS, metadata, and the SSIS Catalog.