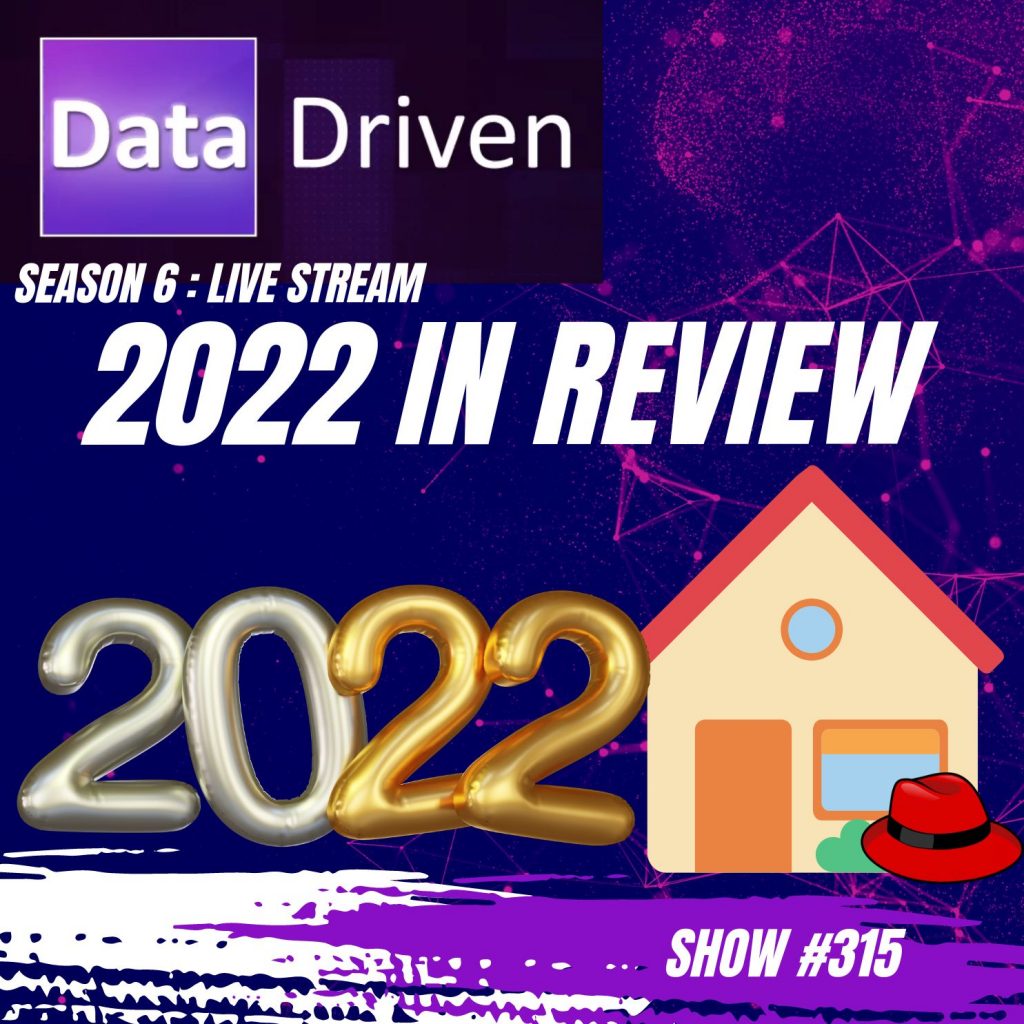 In this episode, Frank and Andy reflect on the year that 2022. It was quite the year for all of us here at data driven media, both personally and professionally.
You'll hear Frank and Andy go down a few rabbit holes around AI creativity and it takes them about an hour until the first Expanse reference.
I'll cut them some slack since it's the holidays.
-BAILeY