166+ Shows and 70,000+ Downloads!
From Frank and Andy to our listeners: Thank you! We are humbled and honored by your support of the Data Driven Podcast!
Meet Your Data Driven CoHosts!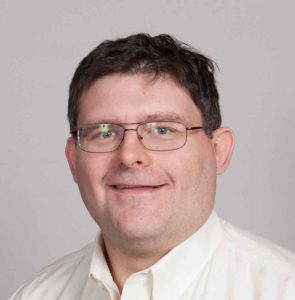 Frank La Vigne (Frank's World | @Tableteer | LinkedIn) is a podcaster, author, Certified Data Scientist and Data Engineer. He is always interested in helping companies achieve more with their data.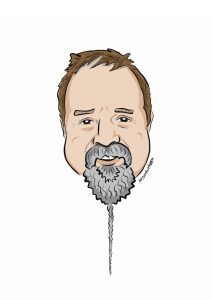 Andy Leonard (Blog | @AndyLeonard | LinkedIn) is a podcaster, Chief Data Engineer at Enterprise Data & Analytics, an author and co-author of several books, and creator of the Data Integration Lifecycle Management (DILM) Suite.
The History of Data Driven (Part 1)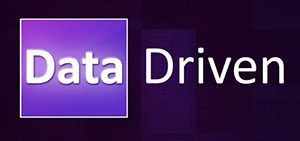 Frank and Andy started the Data Driven Podcast to share the exciting world of Machine Learning, Artificial Intelligence, and Data Science with everyone. After years of hearing Andy tell him that he would be awesome at data visualization and business intelligence, Frank experienced an "A-HA" moment while attending an internal data event at Microsoft: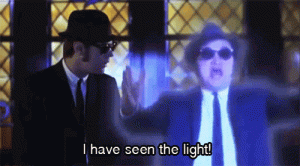 Friends since 2005, Frank and Andy began brainstorming about the podcast in 2016 and recording in early 2017. The first show debuted in May 2017. Frank and Andy are overwhelmed by the awesome guests who have agreed to be interviewed and the awesome response of their audience!
And the Feedback?
Stats
We are a show about data… let's have a look at some!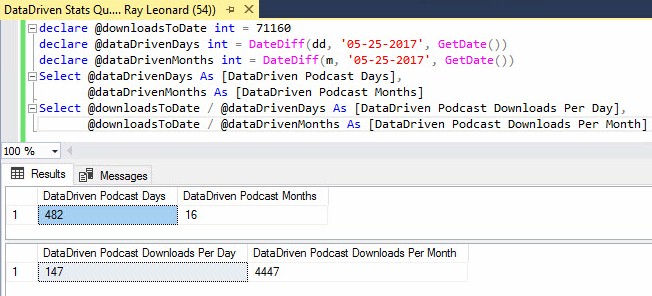 (as of September 2018)
Sponsors
Contact Frank and Andy for sponsorship information!
Contact
Contact Frank and Andy for more information.