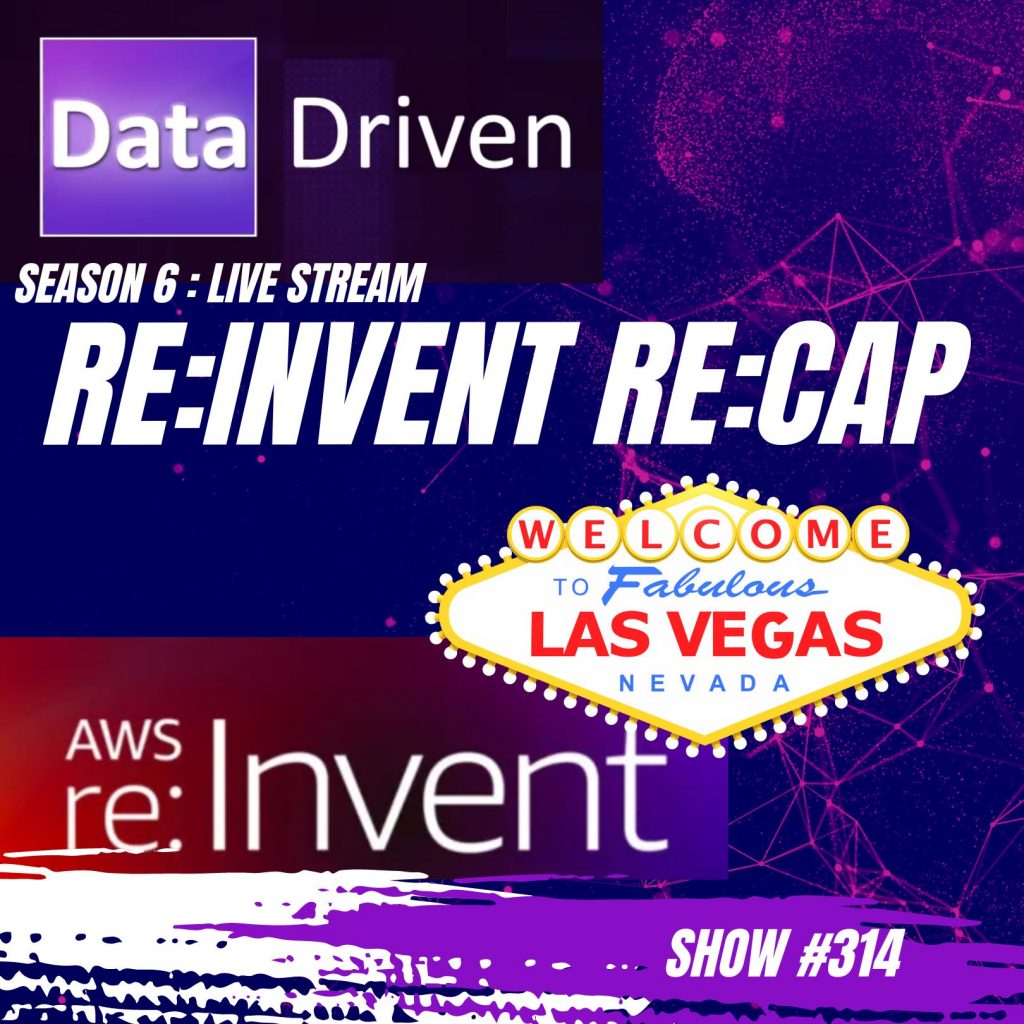 In this livestream, Frank and Andy recap reinvent, the big AWS conference in Las Vegas. They both take a look at the AWS ecosystem from their heavily Azure centric perspective.
However, in the end, data science is based on maths. And Maths is the ultimate platform agnostic platform.
Wow! Say that ten times fast.