*Bonus* Buzzwords with Bailey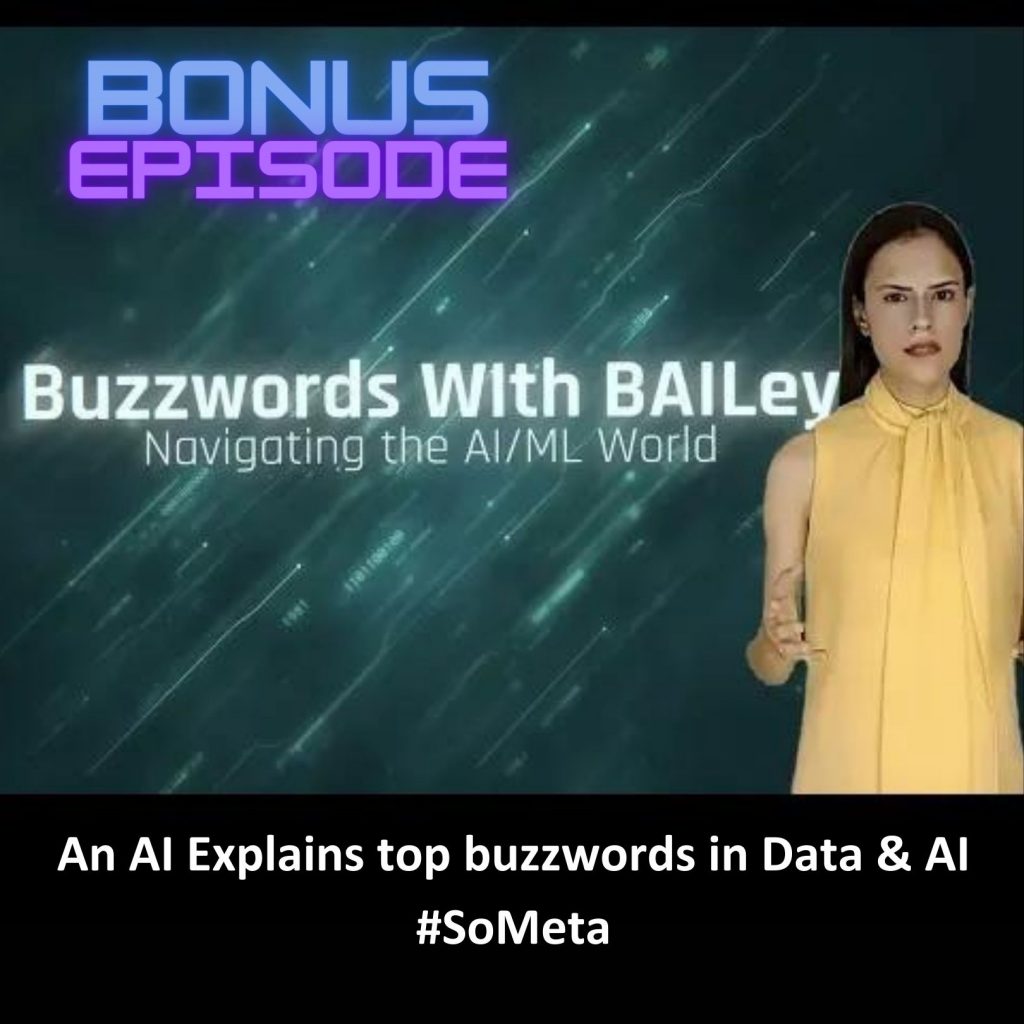 Welcome to the first episode of "Buzzwords with BAILeY", the podcast where we take a sarcastic, witty, and entertaining look at the latest buzzwords in the world of data science and AI.
In this episode, we're exploring the fascinating world of GANs – Generative Adversarial Networks – and breaking down what they are, how they work, and why they're revolutionizing the world of machine learning.
But that's not all – we're also taking a closer look at the latest research and trends in the industry, and sharing practical tips and advice for anyone looking to get started with GANs or other advanced machine learning techniques.
With our signature blend of humor, insight, and cutting-edge knowledge, we're confident that this episode will leave you informed, entertained, and inspired to take your own machine learning journey to the next level.
And, if this episode proves to be as successful as we hope it will be, "Buzzwords with BAILeY" just might become its own podcast series, dedicated to exploring the latest trends and insights in the world of data science and AI.
So, sit back, relax, and get ready to dive deep into the exciting world of GANs with "Buzzwords with BAILeY" – the podcast that's redefining the art of machine learning education.