Celebrating 6 years of Data Driven and a New Magazine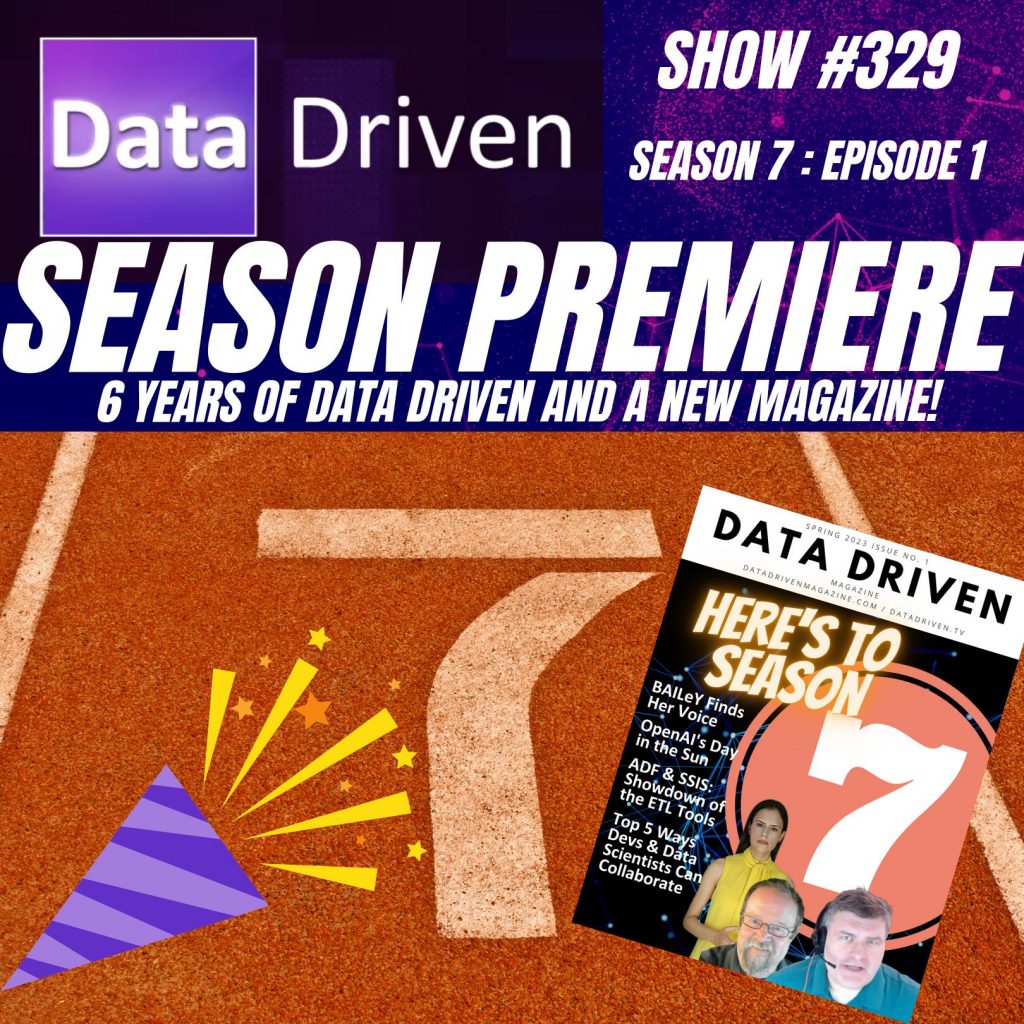 Welcome to the grand premiere of Season 7 of the Data Driven Podcast!
In this inaugural episode of our seventh season, Andy and Frank interview each other, announce their new project, and more!
Now, let us start season 7 with the promise that our season 7 will be better than Game Of Thrones' Season 7. The north remembers, as you know.