*DataPoint* Here's a Retailer that Knows How to Compete in the Amazon World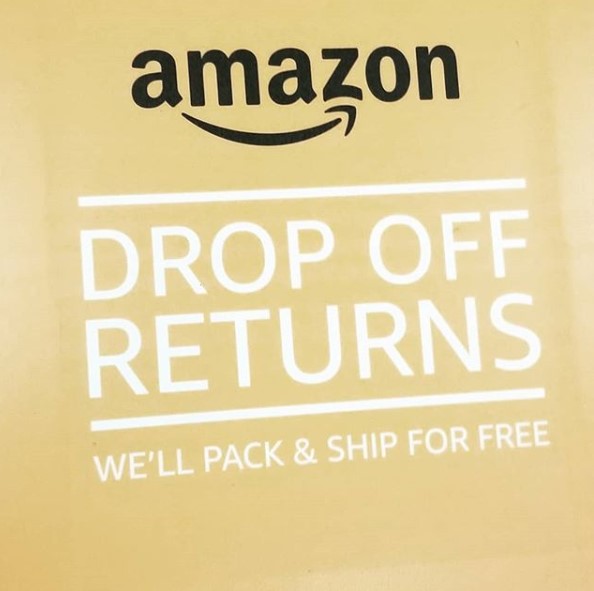 In the post-Amazon economy, all brick and mortar retailers are struggling. Some have outright failed and others on the brink. However, there are a few outliers that refuse to go down without a fight and are actually innovating.
In this DataPoint, Frank notes one that has actually turned physical location to its advantage by helping Amazon process returns!