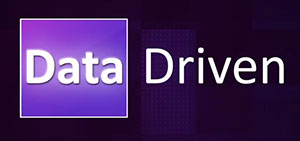 Technology is ever changing, but there's something unique going on that will impact everyone on this planet: the rise of data analytics.  The rise of cheap cloud based data storage and analytics is changing the game and making data science more accessible.  Data is being collected at an ever increasing pace.  The companies and organizations that will prevail in the age of Big Data are going to be those who can process, analyze, and find insights before their competition does.
The focus of this podcast will be the names and greatest minds in data and data science, discovering how the world is becoming data driven.
If Data is the new oil, then data analytics are the new refineries, and apps are the new gas stations. If that's the case, this is Car Talk!
Who are We?
With me on this journey is Andy Leonard,