*preInvent* Speaking at re:Invent 2022 about Red Hat OpenShift Data Science!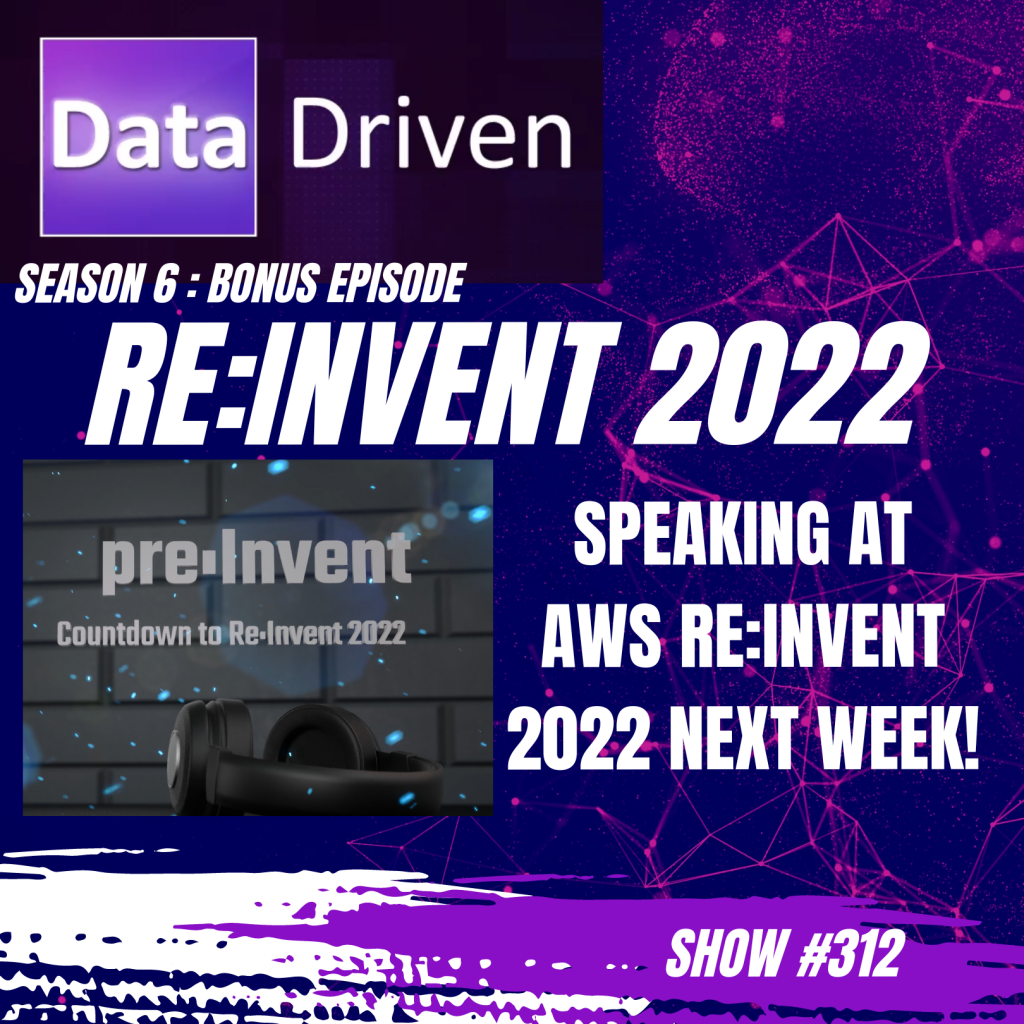 In this recent livestream, Frank explains his excitement about speaking at the upcoming AWS re-invent. The audio gets a little choppy.
I tried to clean it up, but there's only so much I can do. I think I need more GPUs.