*DataPoint* Thoughts on Amazon's Brick and Mortar Bookstore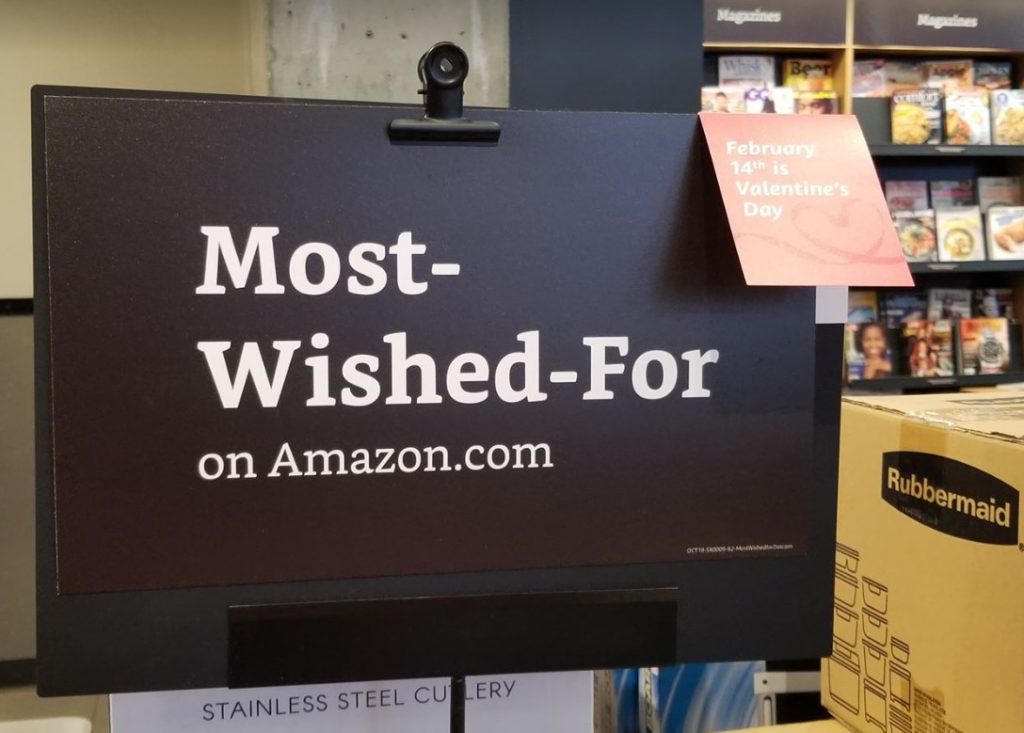 In this Data Point, Frank shares his first impressions of Amazon's brick and mortar store in Bethesda, MD and why the future of retail is data driven.
Also, here is the first book for the Data Driven Book Club: Data Loom by Stephen Few.
Use the following affiliate link to help support the show!
https://amzn.to/2TL0SMx
Thanks!