200k Downloads, 1000 Days, Announcing the Data Channel, and More!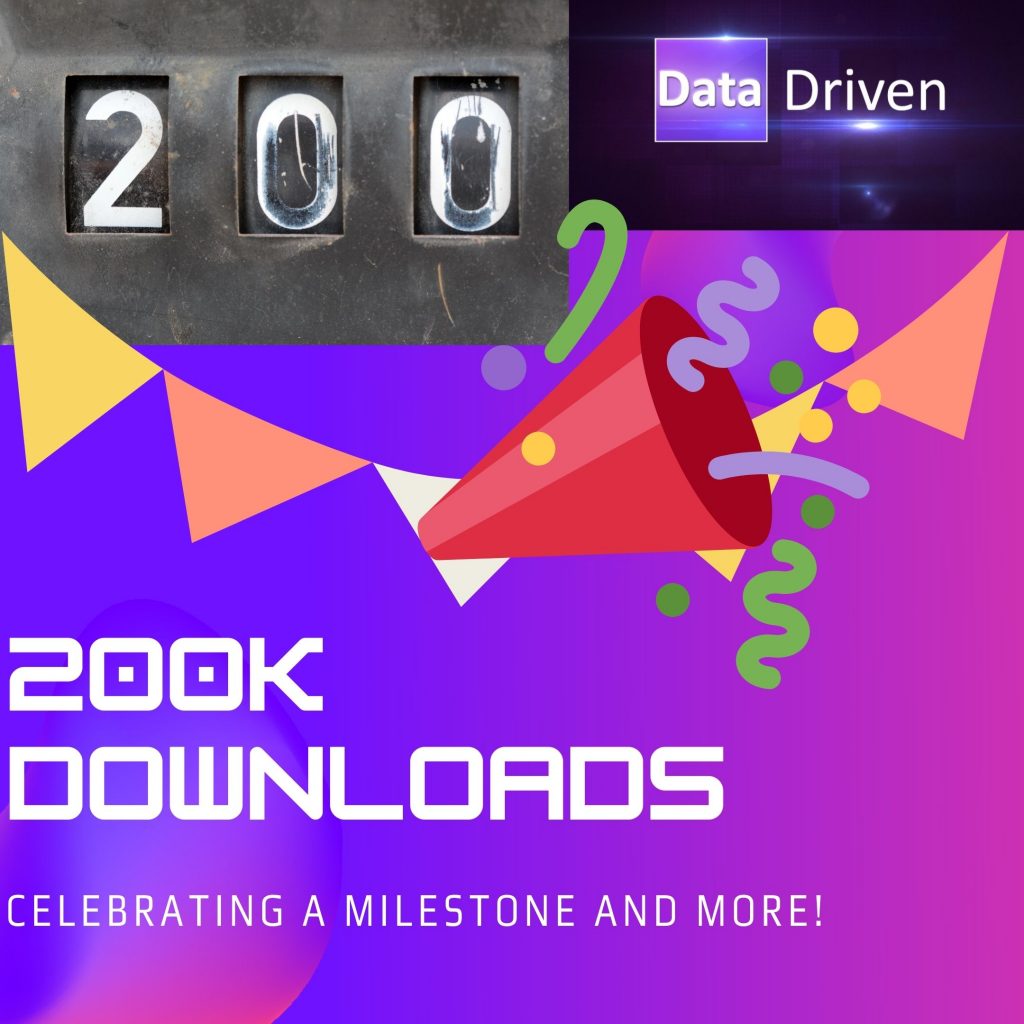 In this episode Frank and Andy celebrate reaching two hundred thousand downloads, the launch of the Data Channel, also known as Project Ring gate, and talk about the next thousand days.
Links
use code Launch497 to get 60% off every month forever!