*DataPoint* Finding Inspiration at Dunkin Donuts, Door Handles, and 4k Downloads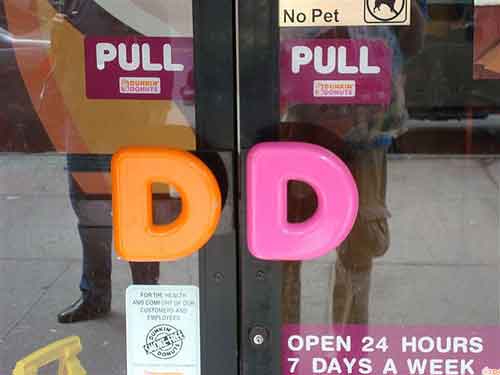 I had been wanting to do create a podcast for a while, but it was a cold morning in November that kick started the podcast that stands before you now. As a fun fact, I had a podcast that ran for about a month in 2005, but it really lacked a focus and direction.  This time I was determined to do it right.  Most importantly, I was committed to doing it.
I decided to share some of the podcast's origin story today since I activated my hosting account a month ago yesterday and after seeing this image flash on my Twitter feed.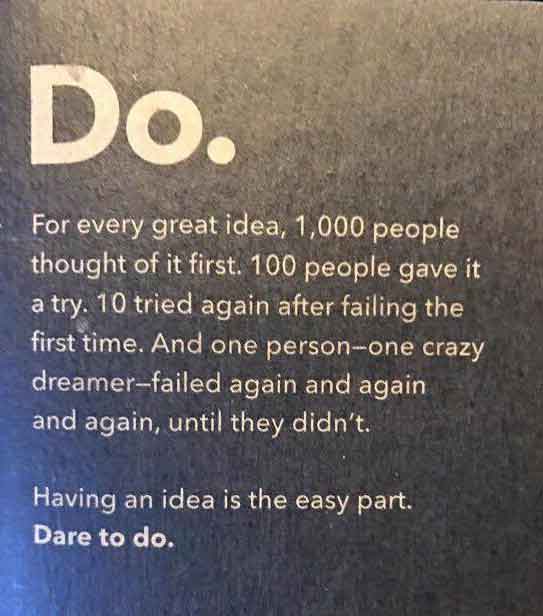 I decided that the time had come to seize the day. After getting a concussion that sidelined me for a few weeks, I realized that our time on this world is short and if you have an idea, run with it while you are still capable of running.
It's also an honor to be nearing the 4000 download mark so soon.  The show has been well received and well reviewed.  We really appreciate that and want to pay it forward by offering assistance to anyone who is also in that limbo between ideation and execution.
If you're curious about creating a podcast, reach out and I can help you get started. Also, I can't say enough good things about PodcastWebsites.com, if you use the code HOSTME at checkout, you'll get free access to the stats package they provide. If you use this link, it also helps support the show.
Thank you,
Frank & Andy