*DataPoint* Livestreaming from the Beach Beats Sending a Fax from the Beach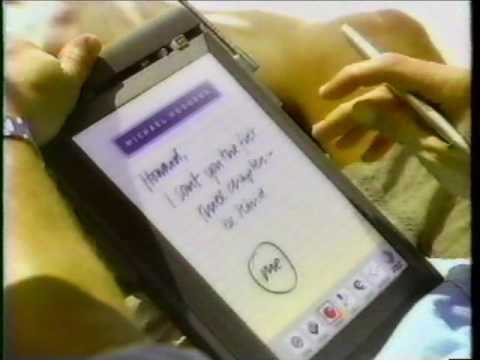 In this Data Point, Frank livestreams from the beach to talk about how sometimes specific predictions of the future are correct, even if they miss some details.
In the 1990s, AT&T ran a series of commercials, highlighting the ways in which the internet would transform our lives.
One that stands out is the prediction that we would eventually send faxes from the beach. In 2020, the fax machine is somewhat of a relic. In the 90s, the concept of livestreaming on a platform like Facebook, would have seemed too far fetched at the time.
Show Notes
Sending a fax from the beach: https://www.youtube.com/watch?v=2kfIFDX9kE4
Data Driven Merchandise: https://www.amazon.com/s?rh=n%3A7141123011%2Cp_4%3AData+Driven&ref=w_bl_sl_s_ap_web_7141123011
Transcript
Coming soon