Jeff Coyle on AI-powered content research, intelligence, and writing.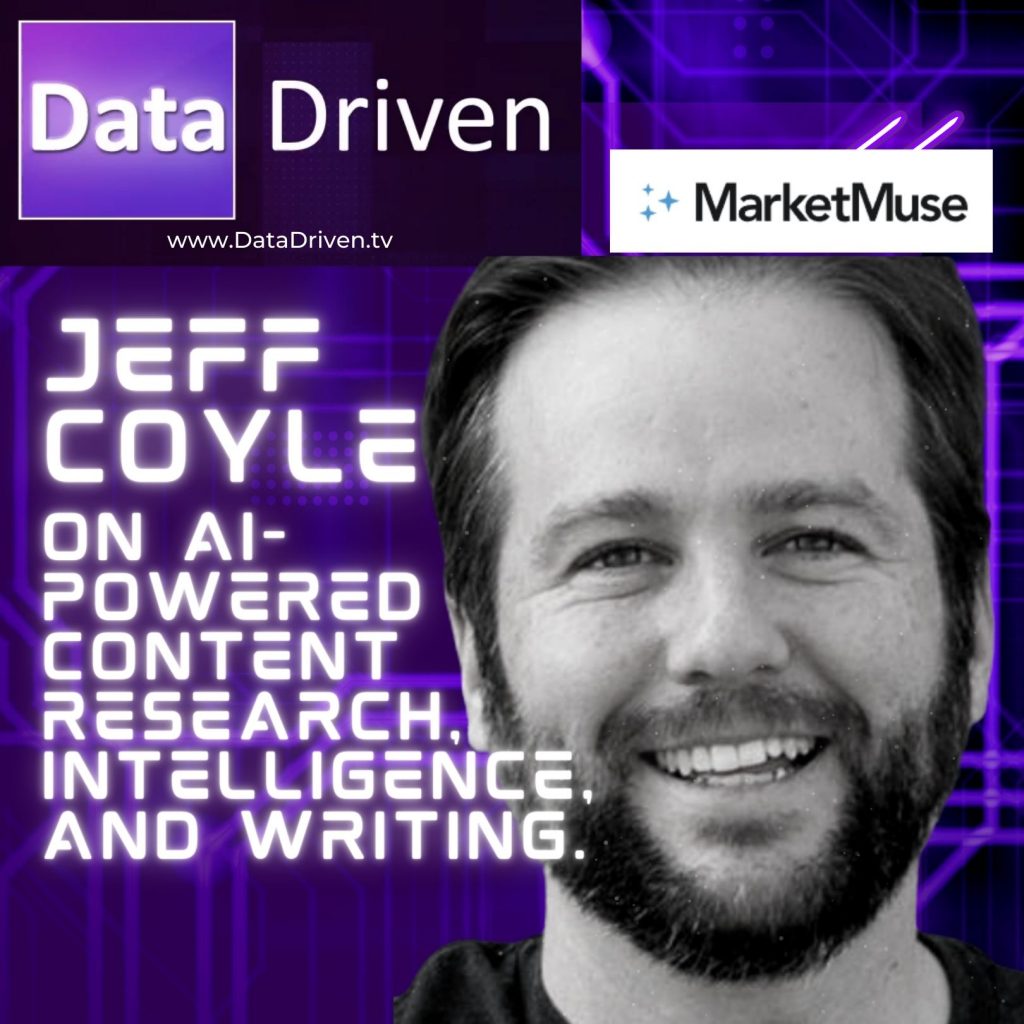 In this episode, Frank and Andy welcome Jeff Coyle to the show.
Jeff is the Co-founder and Chief Product Officer at Market Muse.
Market Muse is the industry-leading technology and methodology for content planning and evaluation via semantic relevance. It combines advanced artificial intelligence, natural language processing and machine learning algorithms to produce actionable insights for inbound marketers.
Enjoy the show.