Mark Tabladillo on Ethics in AI, Changing Seasons, & Quantum Computing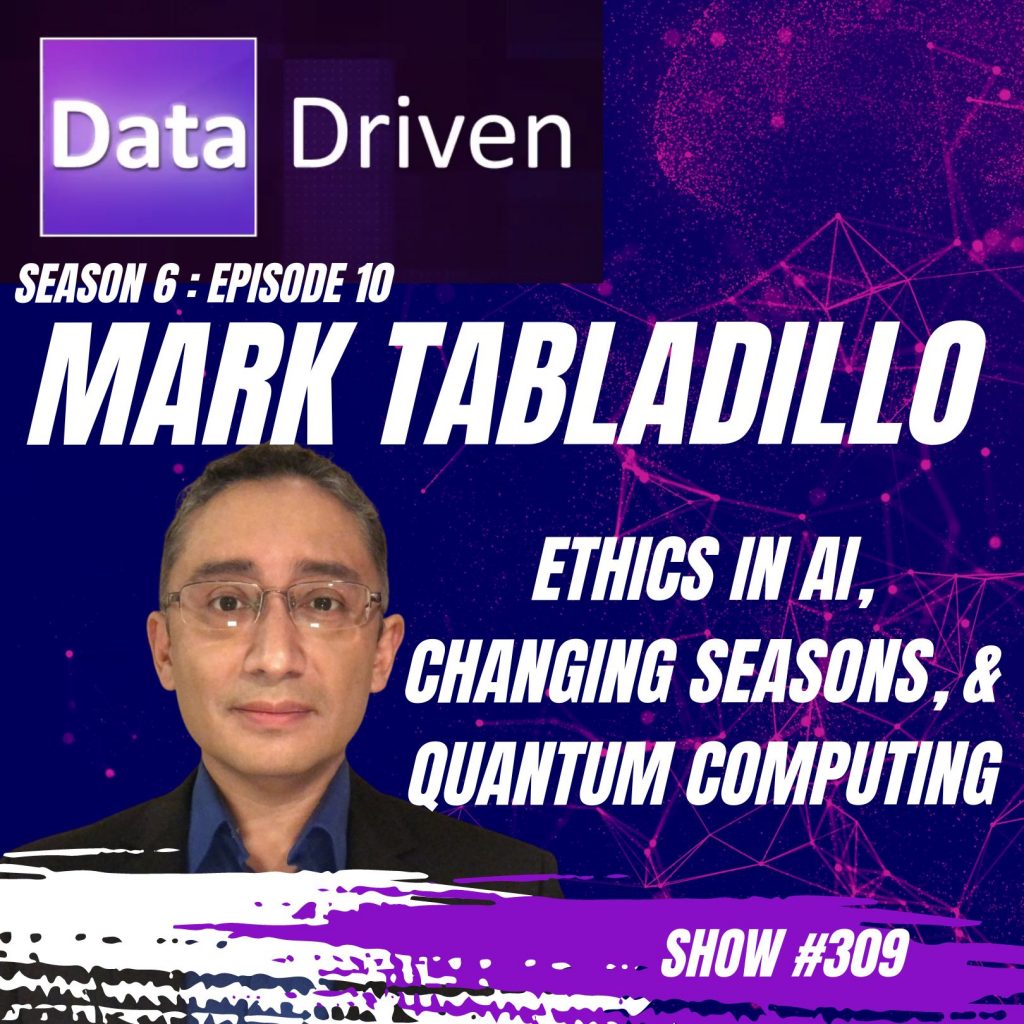 Today marks a special occasion as Data Driven welcomes our first Three Pete guest, Mark Tabladillo.
In his third appearance on the podcast, Mark is Cloud Solution Architect on the Strategic Missions and Technology team at Microsoft.
Enjoy the show.