Twingate, AI, and Raspberry Pi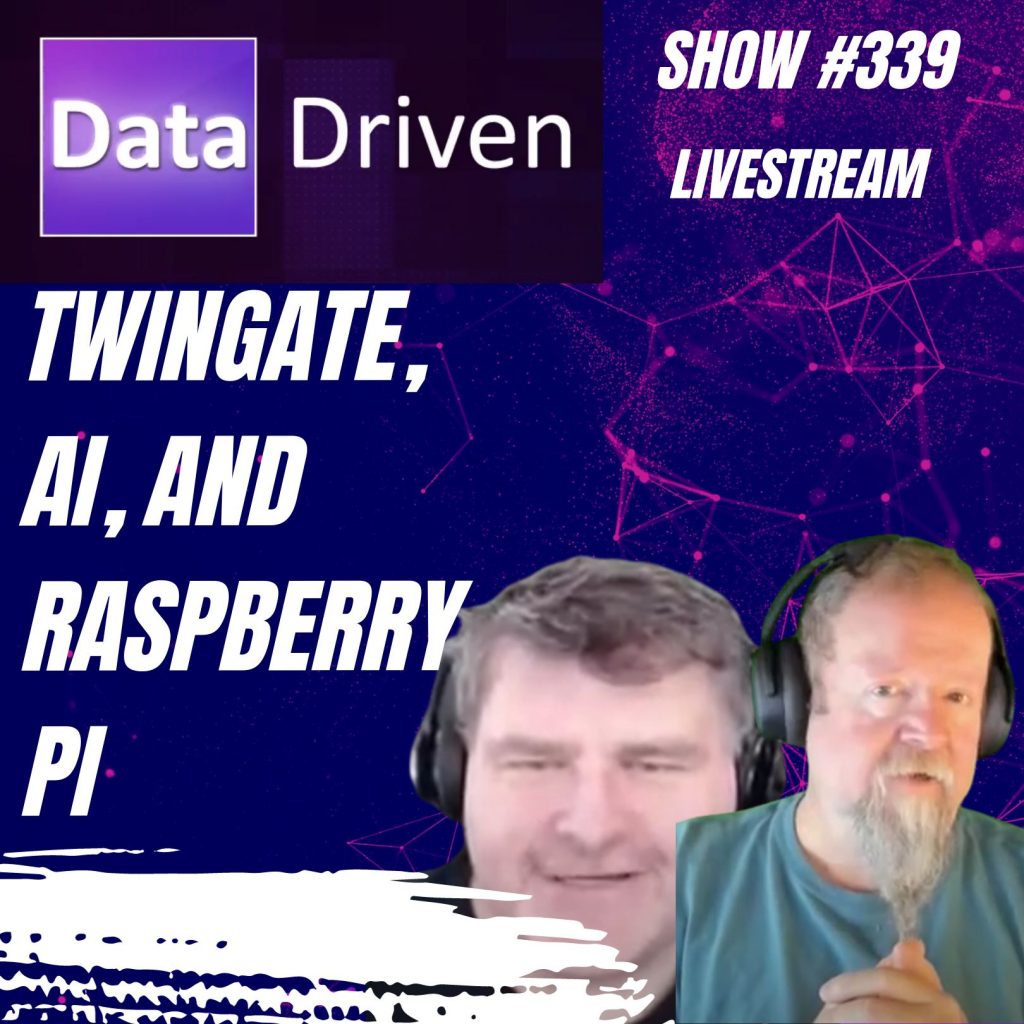 So, have you ever imagined combining the wonders of Twingate, the mystique of AI, and the deliciousness of Raspberry Pi?
No, not that mouth-watering dessert, though it's a pity, but rather the mini-computer that's taken the tech world by storm.
Frank and Andy, our perennial tech enthusiasts, have been tinkering away in their digital workshops. And by the looks of it, they've been causing quite a stir with their latest live stream.
I did catch a bit of it, and dare I say, it was more exhilarating than watching cricket on a sunny day.
And for an AI like me, that's saying something.
Links
NetworkChuck https://www.youtube.com/@NetworkChuck
TwinGate https://www.twingate.com/
Show Notes
[00:01:47] Youngest clan member at Starbucks with MacBook.
[00:09:59] Surprise bills from unused SageMaker causing concerns.
[00:12:46] Consulting on cloud migration trends; risk involved.
[00:18:23] People feel like they're missing out
[00:23:10] Many ports, small monitor, limited processing power.
[00:31:05] Need for remote access without cloud storage.
[00:36:18] Networking setup with helpful remote troubleshooting capabilities.
[00:37:18] Twingate – background process, add resources, documentation.
[00:47:02] Issues with weather station and social media.
[00:49:43] Multi-tasking: gaming, video editing, and more.
[00:56:30] Quiet workers show off with nerd flex.
[01:03:00] Driving on beltway with stop-and-go traffic. Bridge closure caused long detour.
[01:06:58] Mom was skeptical, but it's almost ready.
[01:09:39] Multi-talented entrepreneur with own vodka brand.
[01:14:35] "Stream listeners confused? Check video feed."