What is Synthetic Data and Why Would You Use It?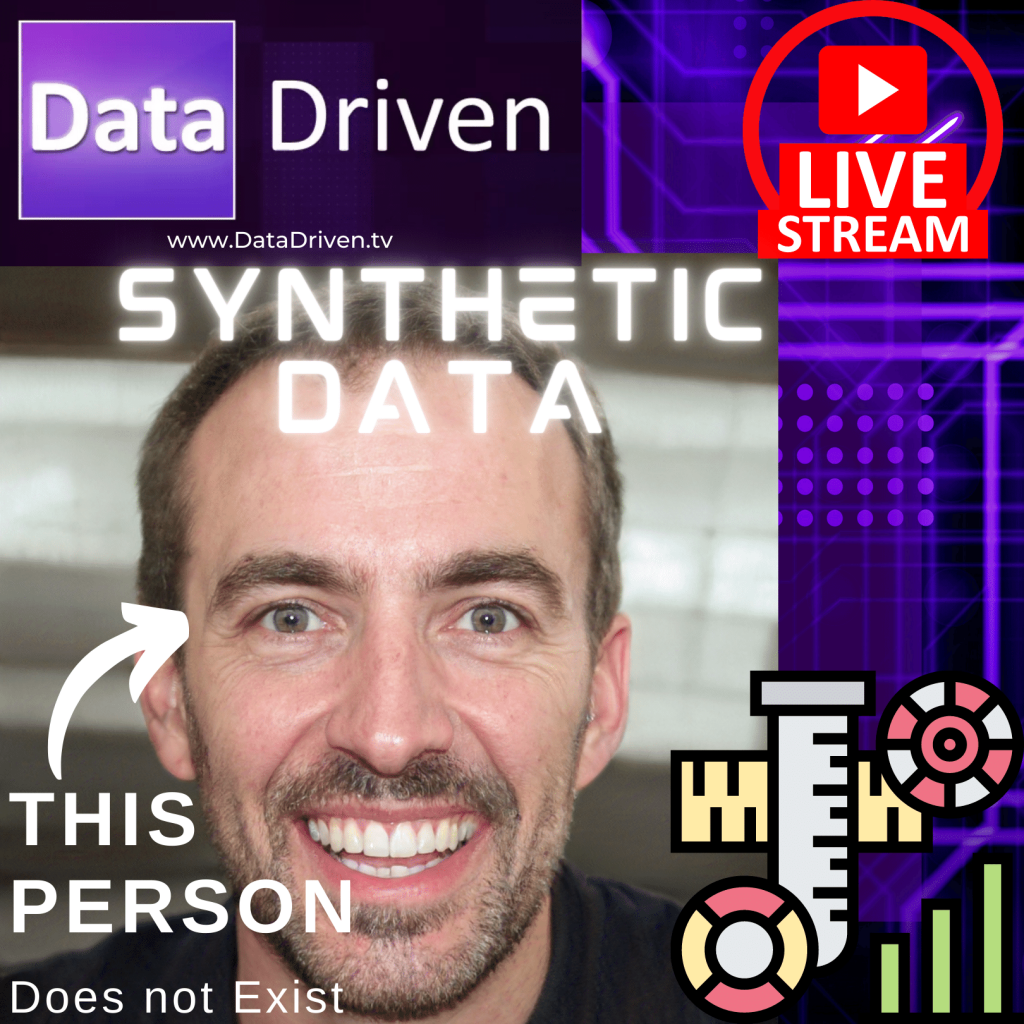 Hello and Welcome to Data Driven.
In this episode Frank and Andy discuss synthetic data. What is it? What advantages it has over so called real data?
Of course, they do wander off topic, but that is why we love them.
Enjoy the show.