Dave Wentzel on Why You Don't Need a Data Warehouse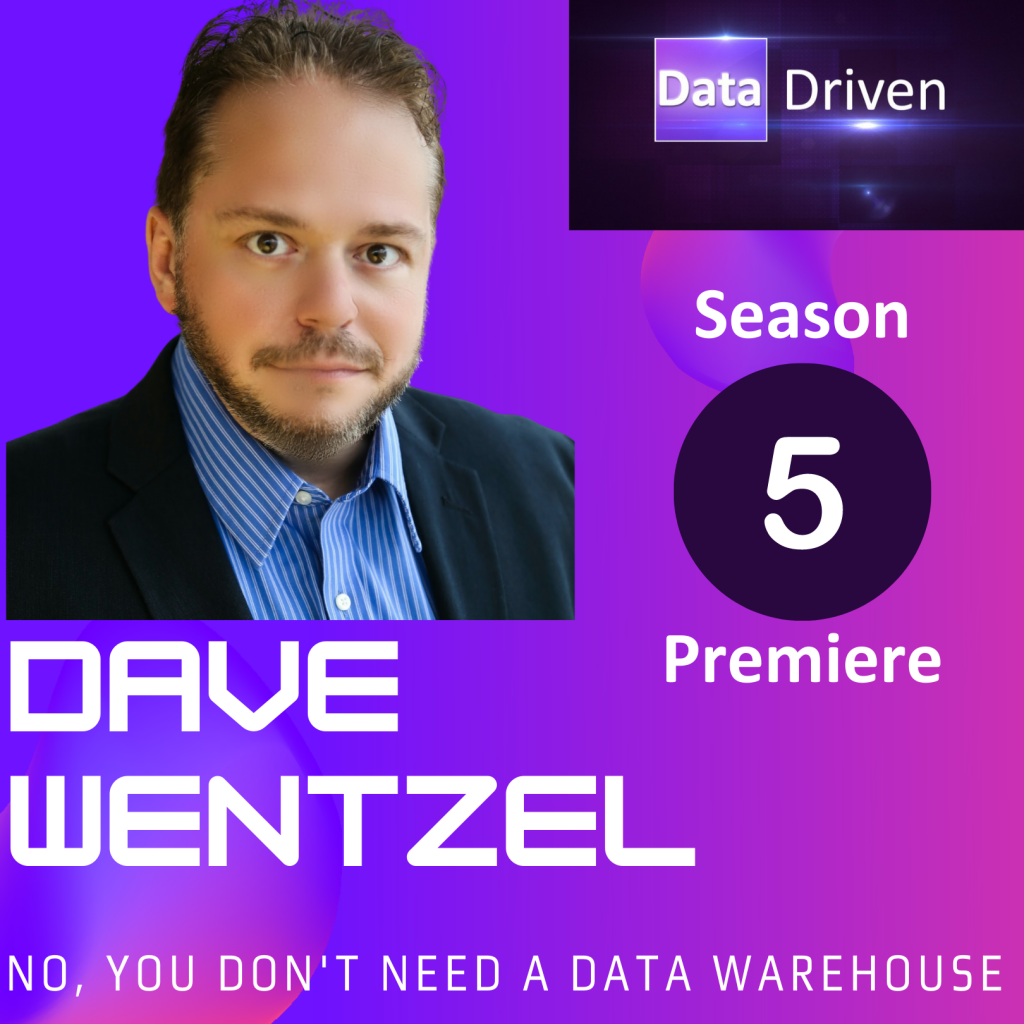 In this episode of Data Driven, Frank and Andy chat with Philadelphia Microsoft Technology Center Data Architect Dave Wentzel on why you do not need a data warehouse.
Also, Frank discusses leaving Microsoft, Frank and Andy talk about five seasons of Data Driven, and even BAILeY has a sentimental moment.
Show Notes
Coming Soon.